Ferrari customer teams achieved success in the 60th edition of ADAC ACAS H&R Cup. It did mark 3rd round of VLN championship. Ferrari 488 GT3 was seen at the race, which took place in Nordschleife. It is a 22 km circuit and also won the Prestige class and 458 Italia of Racing One on the SP8 division. After being qualified in many sessions, the 2 Ferrari 488 GT3 dominated in 1st and 2nd positions. They were as competitive as anticipated. The race did take a turn for the 488 GT3 which was crewed by Christian Menzel and Leonard Weiss while the twin car of Jochen Krumbach, Oliver Kainz and Georg Weiss achieved 3rd on the whole behind the Porsche which belonged to Frikadelli Racing Team. Lance David Arnold and Fernandez drove the car and the Audi of Phoenix Racing was done with Frank Stippler and Vincent Kolb.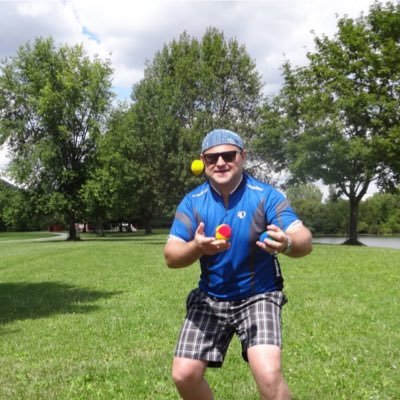 This position indeed gave victory to Ferrari in the Prestige class along with Scuderia drivers as they finished ahead of Porsche of Gigaspeed Team crewed by Steve Jans, Christopher Gerhard and Marek Bockmann. In the SP 8 class, there was 3rd win for 458 Italia GT3 of Racing One. Mike Jager, Stephan Kohler and Christian Kohlhaas took pole and were in a race which was marked by withdrawals and at the end ranked as an excellent 15th place overall.
In addition, the nearest pursuers Klaus Volker, Klaus Niesen and Helmut Baumann completed 2 laps behind in a Lexus. When Jager took part in the final Ferrari, the entire team only had a few minutes ahead of the class. Jager had to drive his laps constantly and he could do it without any risk. Ferrari did manage to cross the finish line successfully with two laps lead and finished in 14th place. Jager hopes that the season continues this way as the team is just right at the very moment.