Speaking at the post-race press conference, Sebastian Vettel, Ferrari's Formula One Team driver has stated that he was quite unimpressed by the tactics put up by the winner of the Abu Dhabi Grand Prix held on Sunday, Lewis Hamilton.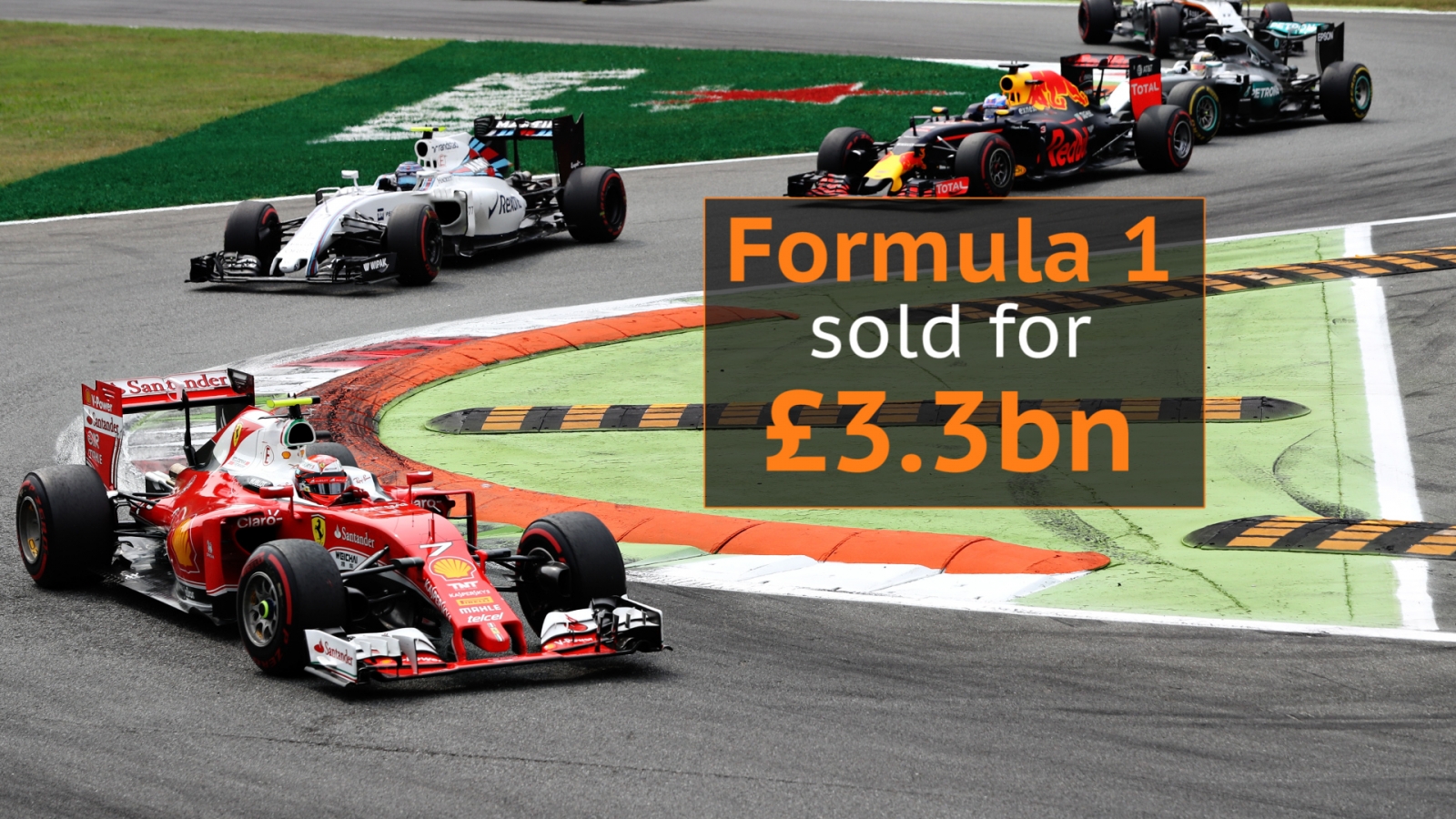 Vettel had tagged the attempts made by Hamilton to back NicoRosberg into the pack as "dirty tricks" which he was not in the least impressed about.
Despite Hamilton finishing as the winner of the race, Rosberg had ended up as the crowned champion, which was one of the reasons why Hamilton had tried to back him up, first into the Red Bulls and thereafter, into the fast approaching Vettel.
Vettel had been the quickest in the lead pack due to the use of an alternate strategy. He was able to get close to Rosberg, after he had successfully dispatched Max Verstappen with five laps yet to go.
However, he was unable to get past Rosberg. Explaining during the post-race conference, Vettel had said,
"Daniel [Ricciardo] was fairly straightforward to pass, but when I arrived behind Max, I started to slide and the car got worse,"